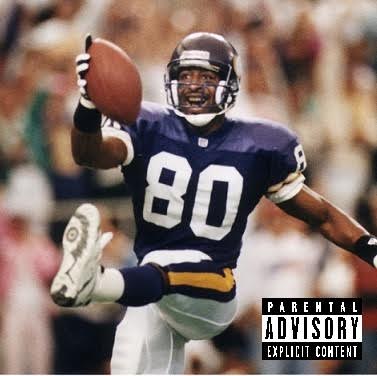 Philly rap artist iLL DiLL Tha ViLL has been dropping gems periodically throughout the year, including the hit single "How Far" produced by fellow Philadelphian Hank McCoy.  The two are back with a follow-up single titled "Can I Shine?" that extrapolates upon the ambiguity of stardom and the challenges of longevity as a maturing artist.  Throwing some DIY pointers in the mix, "Can I Shine?" serves as both a warning and a lesson to fellow dream pursuers.
I'm loving the sample of this record! Turn up your volume and listen o iLL DiLL Tha ViLL's new record "Can I Shine" below. Stay tuned to HHS1987 for all your new music. Follow @eldorado2452 on Twitter and Instagram for all your music and entertainment news.
© 2016, Eldorado2452. All rights reserved.