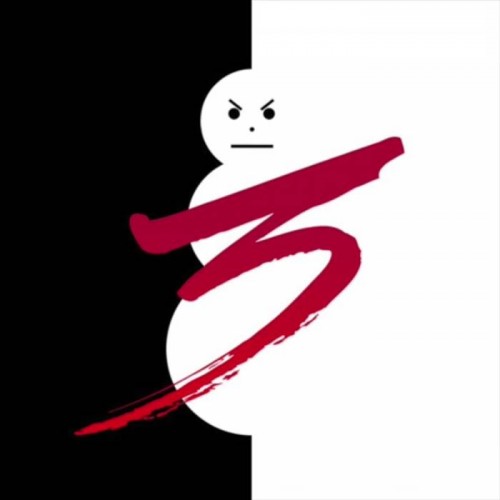 Jeezy can sense the temperature dropping, so it's official time for the Snow Man to make his triumphant return to the trap. After giving us Let Em Know and All There featuring the late Bankroll Fresh, we are nearing the release of Trap Or Die 3. Besides Bankroll, Trap Or Die 3's tracklist garners guest appearances by Lil Wayne, French Montana, Yo Gotti, Plies, and Chris Brown with
The project drops October 28th, check out the tracklist below.
"In the Air"
2. "G-Wagon"
3."It Is What It Is"
4."Where It At" f. Yo Gotti
5. "All There" f. Bankroll Fresh
6. "Going Crazy" f. French Montana
7. "Bout That" f. Lil Wayne
8. "So What"
9. "Let Em Know"
10. "Recipe"
11. "Goldmine"
12. "U Kno It"
13. "Like That"
14. "Sexé" f. Plies
15. "Pretty Diamonds" f. Chris Brown
16. "Never Settle"
© 2016, Oktane. All rights reserved.