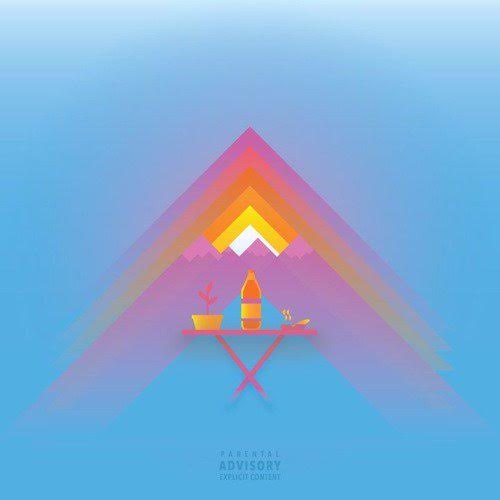 l
On Sunday night, I was invited to downtown Richmond to get an exclusive listen to up and comer Peter $un's new project, .Paradise Is A Day Away. This 14-piece project embodies all of what Peter has been going through over the past couple of years, also showcasing the smooth melodic rap style he's known for.
"Paradise Is A Day Away" was composed by budding Richmond, Virginia Crooner/MC Peter $un as a follow up project to his highly received EP "Sunset Castle". The budding MC has grown since his last project and is ready to give his fan's a more light hearted and fun project. "Paradise Is A Day Away" comes just a couple months removed from Peter's first Nationwide tour supporting fellow up and coming star's Felly & Gyyps. The #7thKingTour helped spread the vibes of Peter $un's electric music to the west-coast & mid-west as he traveled the nation for the first time. Peter is geared and focused to take the world by storm with the return of real and heartfelt music.
Stream .Paradise Is A Day Away below.
© 2016, Oktane. All rights reserved.