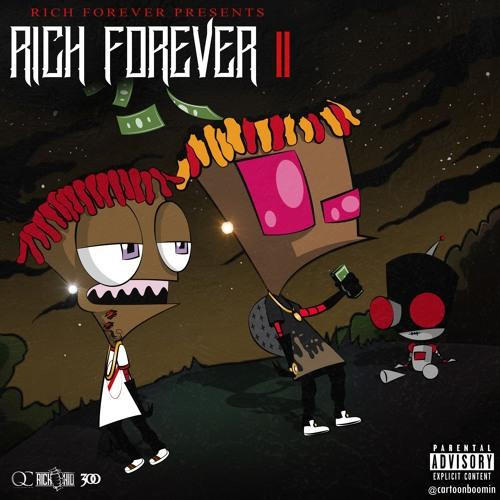 Rich The Kid is one of the more slept on artists coming out of the era of "lituations," if you will. Coming up on a sound reminiscent to The Migos, he rarely ever catches a L if we're talking about turning up the situation.
His latest release cleverly taps Desiigner for the Plug Callin chant. He also connects with Famous Dex–previously heard on RTK's Rich Forever II.
This is the remix. Its lit. Listen below.
© 2016, Niyah Nel. All rights reserved.