Co-creator/Executive Producer Of "Samurai Shin" Mikel. M from Toronto, Canada and Producer/Artist Xia-Dawn from Miami, FL did on their collaborative mixtape called SAMURAI SHIN VS XIA-DAWN. When you get your free download of SAMURAI SHIN VS XIA-DAWN you get two new comic strips from "Samurai Shin" Episode 1 Web Comic Book. The mixtape also features from P.Soul, Kuro Silence, Mikel.M, Tripstyle, AJB4 & Voice Over Actor "LeQan Bennett". Music inspired by comics and anime, my favorite elements to combine on a project. Samurai Shin is inspired from two anime shows like Samurai Champloo and Afro Samurai. Check Out Our Review On NikkiSiixx
Samurai Shin OST Is Coming In May.
Samurai Shin
Facebook
Twitter
Youtube
Tumblr
Xia-Dawn Social Media Outlets: TWITTER || INSTAGRAM || SOUNDCLOUD ||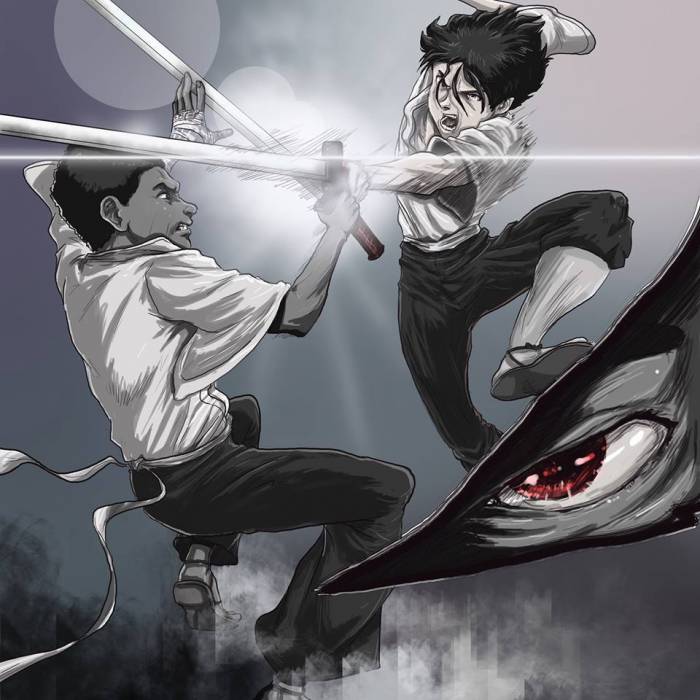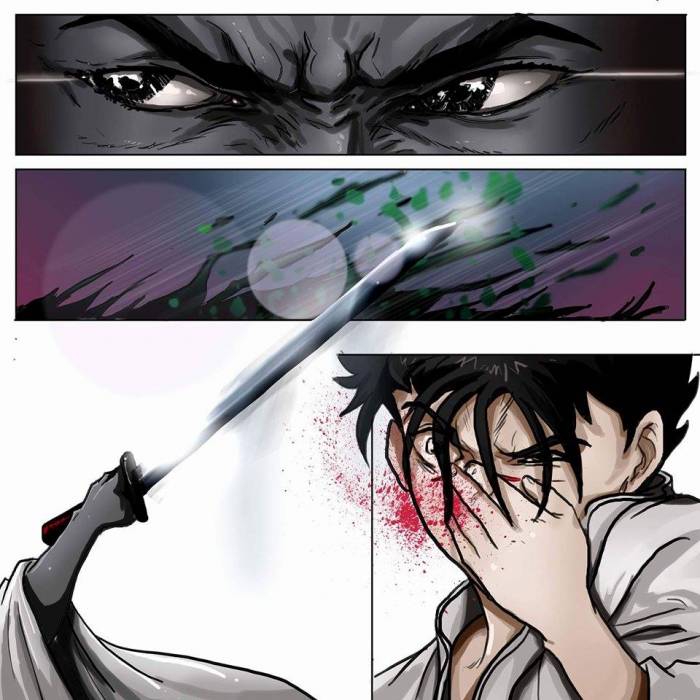 © 2016, @BWyche. All rights reserved.