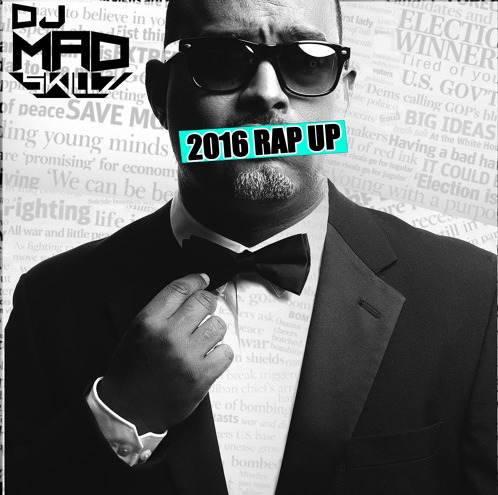 The year 2016 is coming to an end, some are ready for it to be over while some actually enjoyed it. Either way, Skillz is here to break down the year which had monumental highs and lows from Kobe retiring to Donald Trump being elected.
Get the whole year's recap with the Rap Up below. Welcome to 2017!
© 2016, Bryce Collier. All rights reserved.