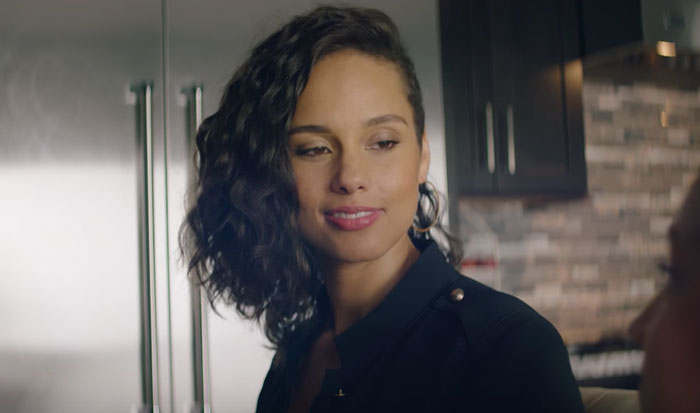 The Grammy-winning singer Alicia Keys is taking a break from music to make a difference. Rather than releasing music, on World Humanitarian Day Keys released a short film titled "Let Me In," shedding light on the world's global refugee problem.
The 12-minute film directed by Jonathan Olinger has Keys starring as a Los Angeles mother of two who has to flee to Mexico once her hometown goes under attack. During their mission to safety, they encounter problem after problem.
Keys stated, "I was stunned when I learned that there are more refugees living in the world today than at any other point in history, and half of them are children. Creating this film really allowed us to imagine, what if we were the refugees? What if we were the ones torn from the arms of our families and loved ones? How would it feel if this were happening to us?"
The song in the film called is "Hallelujah," which is expected to be apart of Key's forthcoming album. Watch Key's short film "Let Me In" below.
© 2016, KevKeise. All rights reserved.