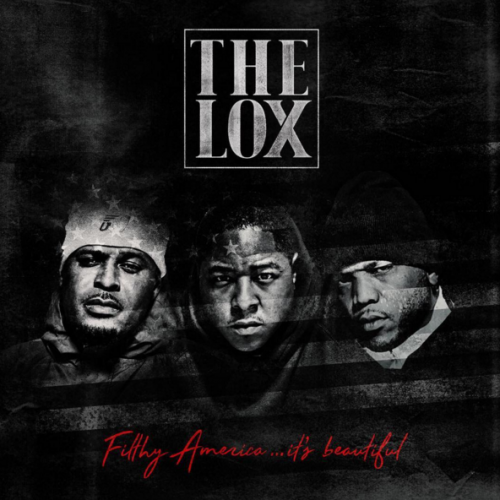 This year is shaping up to be another great one for the books musically and the surprises keep coming. To all of our enjoyment, news hit that Styles P, Sheek Louch and Jadakiss aka The Lox have signed to Roc Nation. In addition to that, the legendary trio are also planning to release a new album on December 16 titled, Filthy America…It's Beautiful.
Peep the tracklist and pre-order the album here.
Listen to Don't You Cry and What Else You Need To know:
© 2016, Oktane. All rights reserved.