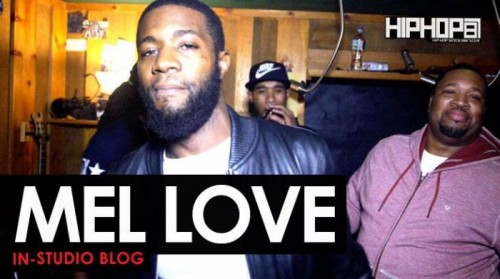 Recently, Meek Mill went up t Power 105 in New York to link up with Dj Clue. Meek decided to bring Philly's own Mel Love with him and the 2 burnt down the booth with some crazy bars! Ever since then, the internet has been buzzing in anticipation of new music from Mel Love. Well the wait is over. Mel Love is getting ready to release a crazy new project for the streets, so it only makes sense that he linked up with HipHopSince1987's Rick Dange to preview a new track.  Checkout this exclusive video of Mel Love previewing the "Warm Up" in E.R. Studios in Philadelphia.  This video was shot & edited by Rick Dange.  Be on the lookout for New music from Mel Love dropping soon!!
Follow Us on Instagram/Twitter:
@MelLove215/@Mel_Love215
@HipHopSince1987
@RickDange
© 2016, RickDange. All rights reserved.