Rick Dange
»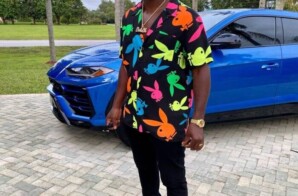 Philadelphia is a city known for breaking some of the biggest artists in the game. One thing about Philly is that it's also one of the hardest cities to make it out of. Every
Read More

»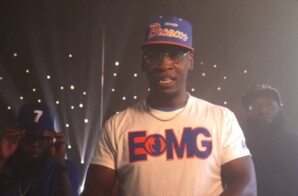 RJ Payne & Authentic link up to deliver a new video for their record "Ascension". This video was shot by Focused Films. After you watch the video below, make sure you download/stream the song!!
Read More

»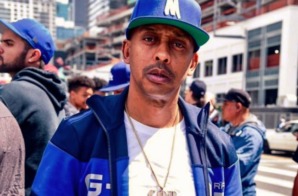 THE VOICE OF THE PEOPLE AS A KING SHOULD BE! Do we start with the history or the current? Do we highlight the music and the fact he has been a relevant in the
Read More

»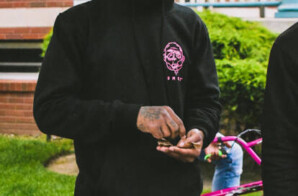 Hitready is a upcomin artist from North Philly/ Logan, on the rise in Philadelphia Pa, who has started 2020 dropping a solid project and he is just heating up. "CHILD OF THE GHETTO"
Read More

»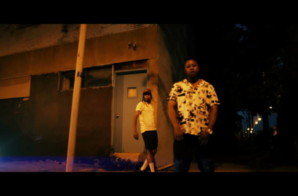 ItsFuge and DramaB2R link up for a new video to their record "Real One". Checkout the video now and make sure you download the record off ItsFuge's latest EP "Life Of A Go Getta".
Read More

»
"The Butchers Coming!!" This month, HipHopSince1987's own Rick Dange linked you with Benny The Butcher for an exclusive interview that touched on a lot of topics. Benny The Butcher talks about his grind and
Read More

»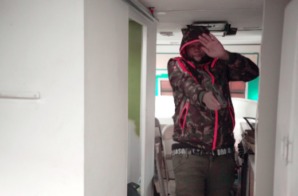 One of Philly's rising stars just released a crazy new video for the streets! Jay Huff linked up with Dj Bey215 to create a visual for his record "By My Side". Checkout the video
Read More

»