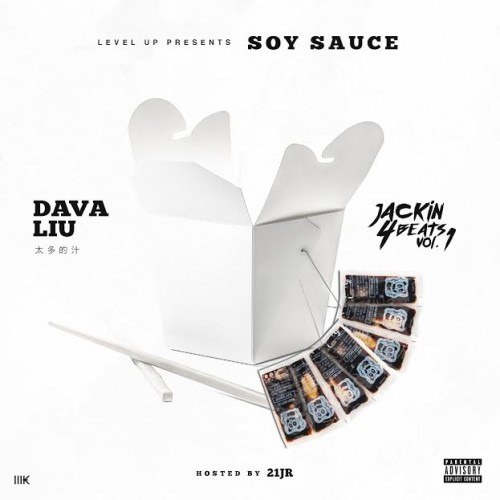 Rapper, singer and dancer based in Los Angeles, Dava Liu is a multi-talented artist who exhibits a new sound of Hip Hop influenced by her Asian heritage. Every letter in DAVA has an individual meaning: Daring, Adventurous, Visionary, Artist.
Born in Hainan, China, Dava was a natural performer as a kid. She has always been heavily involved in the arts — at the age of five, she started learning classical piano and has been singing, dancing and acting ever since. Growing up, Dava listened to a variety of music from Chinese folk music, Mandopop, and Mandarin rap music to American R&B, Pop and Hip Hop/Rap music. Having watched music videos of these genres, she realized her passions for music and dance at a very young age. By 18, she appeared on TV in regional and national dance competitions and won the First Universal Chinese Hip Hop Championship. Shortly after, she moved to Los Angeles in 2009.
Moving to the US knowing very little English was a daunting experience, but nonetheless a rewarding one. While attending school to learn English, Dava majored in music where she immersed herself in the studies of Western music, received vocal training, learned to compose and write music, in addition to her dancing on the side. In the short amount of time since she moved here, Dava has shared her gifts with countless people. From dancing at local events to big venues and major productions, she has been featured in numerous music videos alongside Snoop Dogg, Chris Brown, Pharrell Williams, Yo Gotti, Far East Movement and Enrique Iglesias etc. as well as commercials such as Tide, Samsung and Toyota.
Dava's musical genre encompasses but is not limited to Hip Hop/Rap, EDM, Pop and R&B – it's what she calls "Trapinese". She truly embodies the sound of her own with her new mixtape "Soy Sauce". Follow Dava on Instagram, Twitter and Facebook for the latest updates on future releases and upcoming events and shows.
Checkout Dava Liu's new project 'Soy Sauce' below. Stay tuned to HHS1987 for all your new music. Follow @eldorado2452 on Twitter and Instagram for all your music and entertainment news.
STREAM & DOWNLOAD: Dava Liu – Soy Sauce 
© 2017, Eldorado2452. All rights reserved.