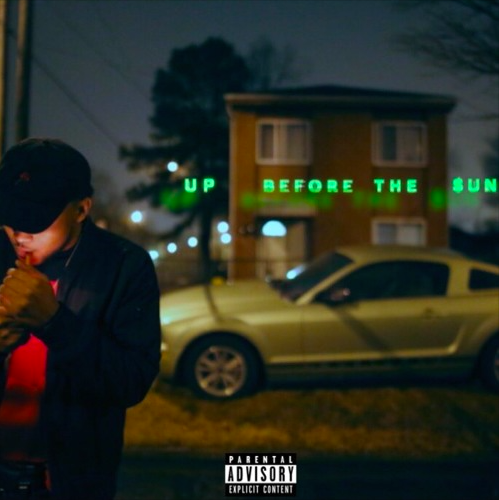 The 757 region of VA is brewing with ingenious young talent, and Norfolk city is basically the focal point for the imminent creativity. iLPackMobb's very own Jae R lays out his sonic blueprint with his long-awaited 7-track EP, Up Before The $un. Recruiting fellow VA-natives like Mike Strong & Webb $wayze to contribute to his new sounds, Jae R makes it very clear that he's hungrier than most for this thing called success.
Creating a true experience from front to back with Up Before The $un, Jae R sets the tone with heavy tracks like his Mike Strong assisted intro, $un, and TREEZLOWKEY produced cut, Fortune.
Tune in below for his full body of work and keep it locked as continues forth dominating the masses.
© 2017, Niyah Nel. All rights reserved.