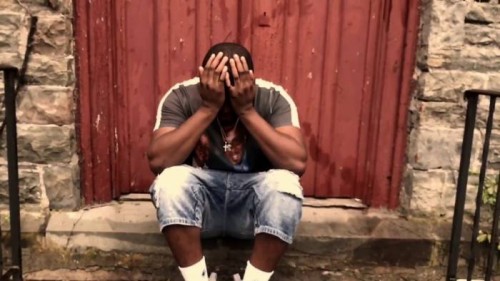 DNA has had a great 2017 and is keeping the music coming for all his fans. This week DNA jumped on Meek Mill's new record "1942 Flows". The freestyle breaks down some of his feelings about what he's been going through for the past few months and explains why he hasn't been in the studio recently. He also talks about his new perspective on live as he gets ready to release his new EP "Man of The House".
Checkout the video below!
© 2017, RickDange. All rights reserved.