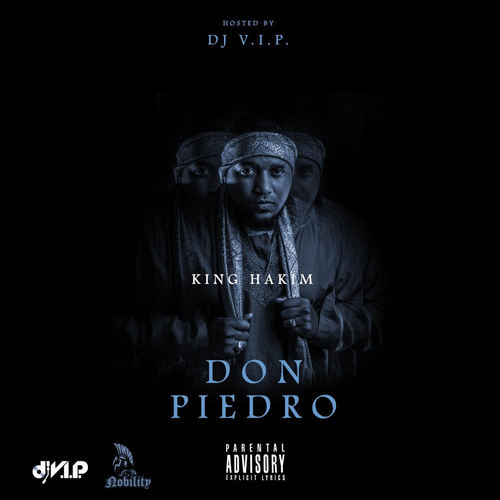 Houston new artist and hip hop philanthropist, "King Hakim", is gearing up to release his debut mixtape Don Piedro. Joining forces with All Money In/ Nipsey Hussle affiliate DJ V.I.P. He's begun his campaign far before the music working with community activist and fellow rappers like Paul Wall refueling the cities youth programs. Born Khalil Hakim to Muslim family, and spending nearly 10 years of his life in prison for murder he gives his life experience as a testimony and guide for the listener. Using a Dream Pop influenced Hip Hop style, The first single, " Ice Cream" will be released July 2017.
Tune in below for the latest.
© 2017, Niyah Nel. All rights reserved.