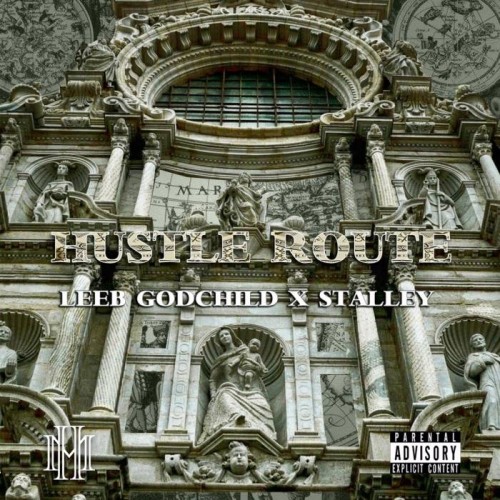 Sometimes it feels like Hip-Hop is a dying art form and that trap rap has completely taken over. But every once in awhile a new artist emerges and shines light on the original craft. That artist is Philly MC Leeb Godchild.
As he gears up to drop his new project "Chasing Dead", which is executive produced by heavy spitter Stalley, Leeb Godchild is heating up the internet with new music. This week he dropped a new record called "Hustle Route" that features Stalley and uses the classic Queen Latifah sample from her hit record "U.N.I.T.Y". Checkout the dope record below and be on the lookout for more music and videos from Leeb Godchild!
© 2017, RickDange. All rights reserved.