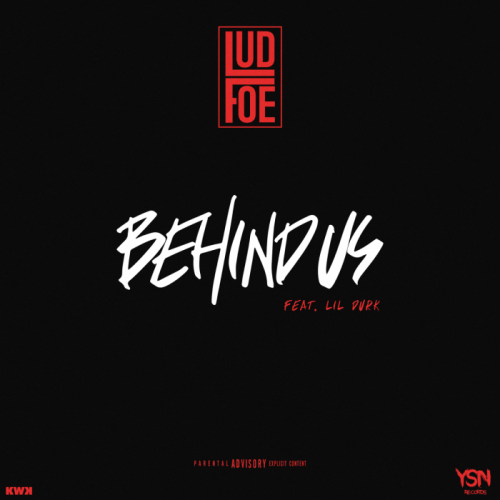 You know you're doing something right when Chicago rappers begin to come at you and create "beef" in their own city. Lud Foe has no time for all that nonsense as he drops a new record which catches him harmonizing over the drill-like production with Durk casually assisting with an impressive verse of his own. The new track is quickly becoming popular as the two artists are considered to be the premiere artists in their city; and after hearing this new track, you'll see why.
Check out the new collaborative single from Lud Foe and Lil Durk titled Behind Us.
Lud Foe is arguably the hottest out of Chicago and most certainly one of the biggest upcoming stars in the game today. Don't think a near death car accident will halt Foe career, expect No Hooks 2 and much more very soon!
© 2017, Niyah Nel. All rights reserved.