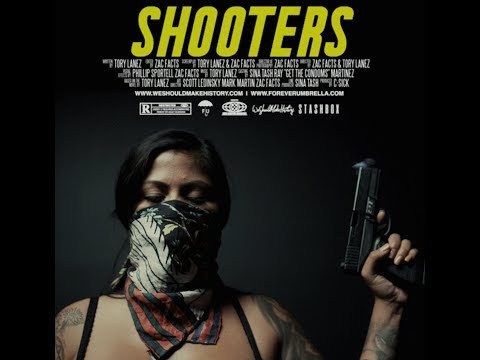 A nightmare keeps tormenting the mind of Toronto singer/rapper Tory Lanez as he shoots it out with police in the captivating visual for Shooters. Even though the video is only the length of the song, it still plays out as a short film which was visualized by Zac Facts.
Watch how the scenes play out after the jump.
© 2017, Oktane. All rights reserved.