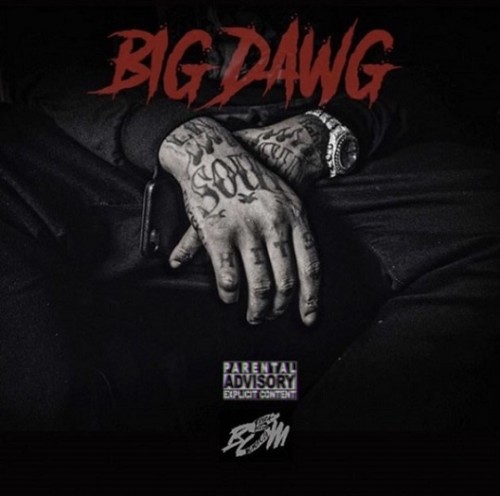 Waka Flocka is here to stand his ground and let everyone know whose the Big Dawg in his new release. As he continues to prep us for Flockaveli 2, he reminds us who he is. BOW BOW BOW!
You know whats up. Tune in below.
© 2017, Niyah Nel. All rights reserved.