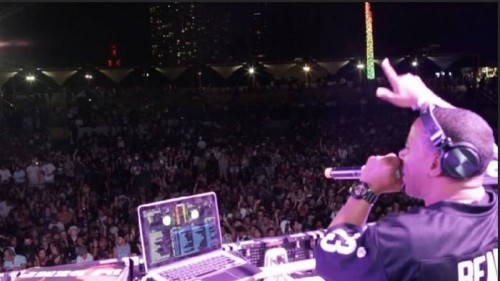 This past weekend, KP The Great tore down the stage in Miami, for the annual Rolling Loud Festival. Over 40,000 music lovers invaded Miami's Bayfront Park, for a weekend of performances from today's largest acts in rap music such as XXXTentacíon, Lil Uzi Vert, Future and Kendrick Lamar. Headlining as the closing DJ for their Saturday night, KP The Great's set was nothing short of amazing, all while putting on for his hometown city of Atlanta.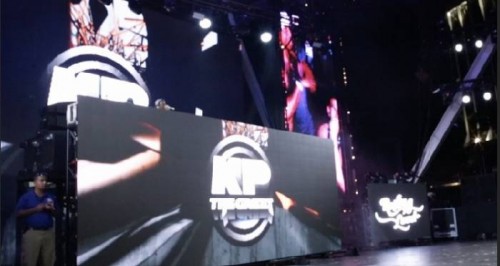 Emceed by Miami's own DJ, Fly Guy, KP The Great started his set with a new single called "Kush" featuring 2 Chainz and Joi from fellow Dungeon Family members, Organized Noize, that set the tone for the rest of the night. he surprised the crowd with a special performance from Atlanta native, Killer Mike, who ripped the stage performing his classic verse from the song "Never Scared". Keeping the energy high, KP The Great had his team throwing his #BeGreat t-shirts in to the crowd as he spun some of the hottest songs on the charts, which had the crowd alive and singing along, all night.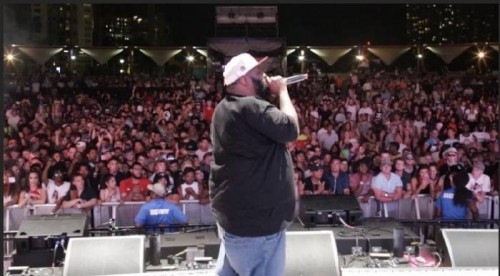 KP The Great also introduced Orlando native rap artist KT to the crowd, performing two of his new songs "No Clutchin" and "Rack Race" which are quickly gaining traction. Ending his set, KP The Great made sure to play some of the new music from his roster over at i am OTHER, including Kap G's "Freakin and Geekin" and Watch The Duck's "Where You Are".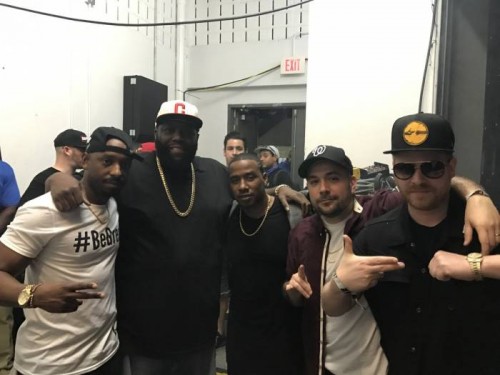 "I'm blessed to have the opportunity to do what I love and call it my 'job'. Rolling Loud is a great platform for new artists and DJ's to showcase their talent and I was happy that I was able to come back for a second year. Last year, I introduced the Rolling Loud audience to Kap G. This year, I had the pleasure of introducing a new artist by the name of KT, from Orlando, AND my brother, the legendary Killer Mike, came out to share this moment with me. Miami has great energy and it was felt all night! Can't wait to come back next year with more surprises," KP The Great stated.
Be sure to check out some of the action below!
Photography Credit: Joe Films
© 2017, Eldorado2452. All rights reserved.