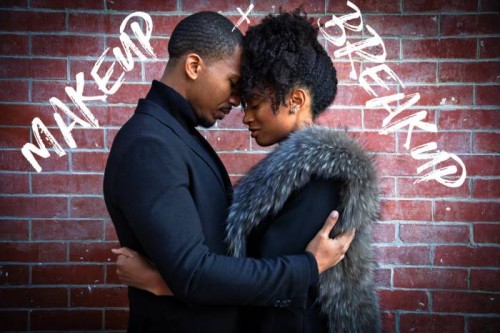 The intriguing romantic web series Makeup & Breakup had a successful with the debut season of their show. The series is centered around millennial's and their dating experiences in New York City. Recently, the first episode of season 2 launched via YouTube show and is gaining a true buzz in the Big Apple
First Ep. Summary:
When Brooke blindsides Blake and ends their two year relationship, Blake doesn't hesitate before jumping back into the New York dating scene. Instantly he finds a new love interest and regains his confidence. Once things begin to get serious, Brooke resurfaces and wants to claim what was once hers. Confused, Blake finds himself caught in the middle. When the dust settles, who will win him over in the end?
Watch the new episode below and subscribe to their YouTube page to keep up with the series.
© 2017, Oktane. All rights reserved.