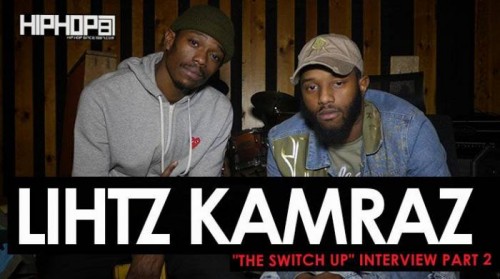 In 2016, a lot of break out artists emerged and made a mark in the game. As 2017 begins, one name that you should definitely be on the lookout for is Lihtz Kamraz. In Part 2 of his new interview, Lihtz sat down with HipHopSince1987's own E-Money for an intimate talk about his new project "The Switch Up". Lihtz talks about the Philly music scene, staying an independent artist versus signing to a major label, the grind it took to finish "The Switch Up", his next moves, and much more.
Watch part 2 of our interview below and get to know Lihtz Kamraz. This interview was shot & edited by HHS1987's own Rick Dange.
Follow Us on Twitter/Instagram at:
@LKA2/@LihtzKamraz
@HipHopSince1987
@EmoneyBeatz/@BeatEmUpMoney
@RickDange
© 2017, RickDange. All rights reserved.