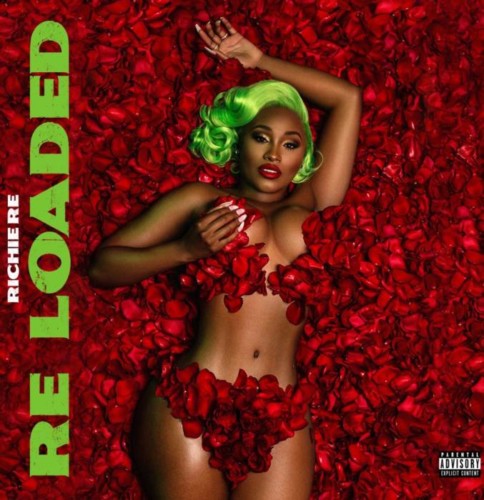 Atlanta Hip-Hop artist Richie Re is an emerging Hip Hop Recording Artist based out of Atlanta, Georgia who just dropped her EP titled, 'ReLoaded'. Richie Re's new project is comprised of 9 hard hitting tracks with features from Kap G, Bali Baby, and Vonta Grayy.
Richie Re's  first hit the scene with the single "If I Want To." From there on out, Richie Re was on the path to becoming a household name and has generated a huge buzz.
Richie Re is a multi-talented hip-hop recording artist and she is rapidly on the rise with her straightforward lyrics and undeniable style. With her stance on embodying the essence of being a true woman Richie Re is delivering anthems for females along with chill, sensual songs for the fellas.
Checkout Richie Re's new project 'Re Loaded' here. Stay tuned for much more from Richie Rich. Follow @eldorado2452 on Twitter and Instagram for all your music and entertainment news.
© 2018, Eldorado2452. All rights reserved.