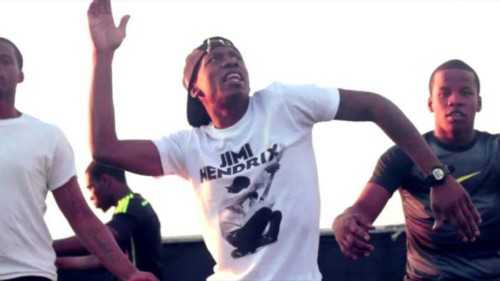 Brooklyn rapper 2 Milly is taking Fortnite to court over basically stealing his dance the "Milly Rock" and profiting off of it. Milly filed a lawsuit against Epic Games in a California district court this morning claiming that the games "Swipe It" emote is a direct copy of the dance he invented and they are using it without him giving permission.
For more info head over to Variety who originally broke the story.
© 2018, Oktane. All rights reserved.