a-trak
»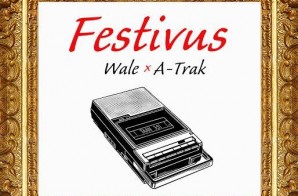 MMG wordsmith Wale and A-Trak have released their new project "Festivus". Wale's new 11 track project featuring Pusha T, Chance The Rapper, Dino, Fat Trel and more. As we wait for Wale's upcoming album
Read More

»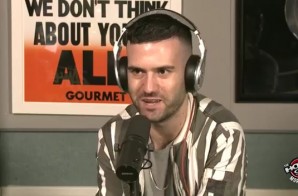 DJ A-Trak sits down with Hot 97's 'Ebro In The Morning' and talks everything from his roots as a battle DJ, Fools Gold,  music culture and breaking into EDM. If you know A-Trak you
Read More

»
araabMuzik returns with the second installment of his For Professional Use Only, album series where fans can hear 24 new instrumentals with some production handled by A-Trak, A$AP Ty Beats and Killa Traxx. The
Read More

»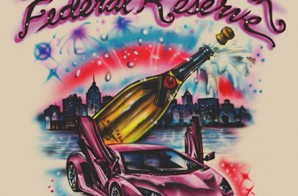 Above is the official artwork for A-Trak and Cam'ron's joint EP, Federal Reserve, that will be released via Fool's Gold Records. The EP will be executive produced by Damon Dash. Stay tuned. Video: Cam'ron
Read More

»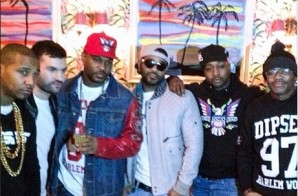 12 years ago today Cam'Ron released his seminal third LP Come Home With Me. The album marked his alliance with Damon Dash and Roc-A-Fella Records and gave the nation their first taste of his
Read More

»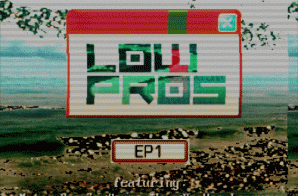 Low Pros, A-Trak and Lex Luger drop off the first installment in their collaborative series. Stream and download EP1 after the jump!
Read More

»
Low Pros, comprised of A-Trak & Lex Luger, band together yet again for the latest single of their forthcoming project EP1. Stream the Juvenile assisted "Muscle" after the break! via Nah Right
Read More

»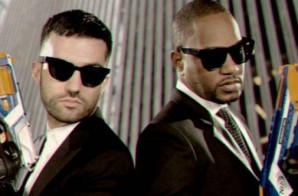 Check out Cam'ron & A-Trak's Complex Magazine cover above and Two The Hard Way movie trailer below. The pairs highly-anticipated EP Federal Reserve is coming soon! READ THE FULL INTERVIEW AND COVER STORY | HERE.
Read More

»