austin
»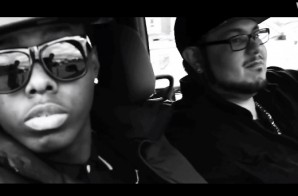 Coming from  the live music capitol of Austin, Tx, it wasn't hard for Junior to find music. After a pair of mixtape releases Junior debuted his most complete and acclaimed project "Martin McFly Junior". Its release opened up several opportunities,
Read More

»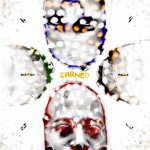 Producer Austin Millz releases his debut instrumental project. This project features a compilation of 16 fresh instrumentals with 1 feature from artist A.P. This tape will serve as a preview of his sound, his vision and to prove
Read More

»
Producer Austin Millz drops another visual to compliment "Applaud", the second leak off of his upcoming beat tape entitled #Earned.  In this clip, Millz also shares some thoughts on his production style, work ethic and branding.
Read More

»
According to blog Hitfix.com, Mike Myers has signed on to writer and star in a fourth Austin Powers movie. Myers plays the title character, a goofy, lovable British spy who fights evil and is a
Read More

»