Big Sean
»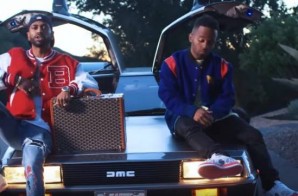 MadeinTYO's breakout single "Uber Everywhere" garnered notable mainstream success and solidified the Atlanta rapper as a household name and secured his status as one the hottest new emcees in hip hop. His follow up
Read More

»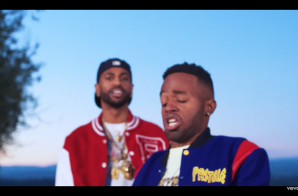 MadeInTYO and Big Sean get the party started with loads of tequila as they pay homage to Pharrell Williams in the visual for, Skateboard P. Check out the Malibu festivities in the video to
Read More

»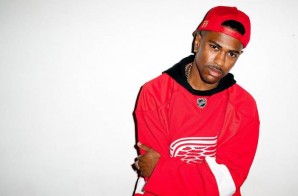 Big Sean has proven that he's got the moves after releasing his much-anticipated fourth studio album, I Decided. The Detroit rapper is now the holder of the number 1 spot Billboard 200, moving 151,000
Read More

»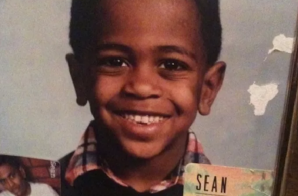 Big Sean has been a figure in the rap game for almost ten years now and we've been able to see him grow not only as an artist, but as a man. After the
Read More

»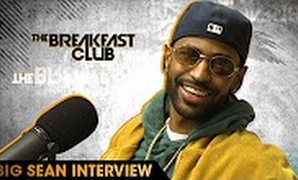 Big Sean dropped off his much-anticipated album I Decided last week after treating us with his singles, Bounce Back and Moves. The Detroit emcee stopped by The Breakfast Club this morning to promote the new album,
Read More

»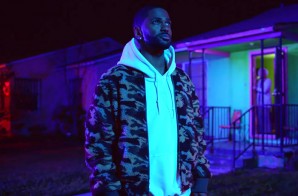 Big Sean is seeing all of the lights as he takes a trip from his past to the future for the latest visual off his album I Decided. Watch Halfway Off The Balcony
Read More

»
The other day, we shared a teaser of Jeremih's new single, "I Think of You," featuring Chris Brown and Big Sean. Today, the full single officially dropped and it's exactly what we expected: FIRE!
Read More

»