Blessings
»
Watch above as Jay Wyse counts his 'Blessings' on his latest small screen contribution. Choose Wysely EP is out now!
Read More

»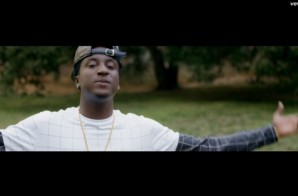 Atlanta hip-hop artist K Camp has come a long way and he has learned to count his blessings. K Camp headed to NYC yesterday to premiere this new video on BET's 106 & Park.
Read More

»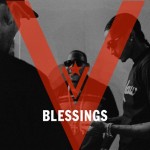 1500 Or Nothin and The Futuristiks provided the instrumentation for Nipsey Hussle's latest leak "Blessings". TM3: Victory Lap is on the way!
Read More

»