h.e.r.
»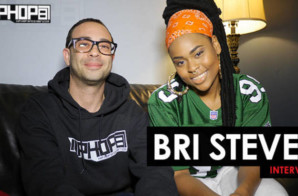 Bri Steves and HipHopSInce1987.com catch up in a rare behind the scenes conversation catching up on her mission to spread her music from Philly to the World. The interview takes place before her opening
Read More

»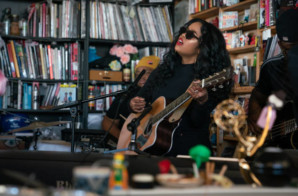 After first performing with Daniel Caesar during his NPR Tiny Desk Concert, H.E.R. returns to the Washington, D.C. building to rock out on her own accord. The multi-GRAMMY award nominee performed her standout tracks Going, Feel
Read More

»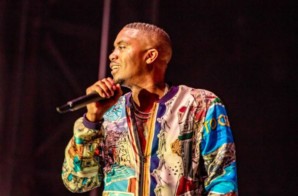 For the past few years I have watched ONE Musicfest grow from a local festival to one of the biggest music events in the United States. ONE Musicfest is the Southeast's largest annual
Read More

»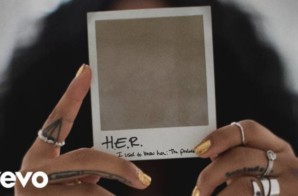 H.E.R. drops off this soulful track featuring Bryson Tiller called "Could've Been". This track is from her most recent EP which you can also stream here on HHS87.com!
Read More

»
Rising R&B star H.E.R. drops off an official album called "I Used to know her: The Prelude". These soulful sounds are a perfect match for the summertime! Standout features from Bryson Tiller & DJ Scratch
Read More

»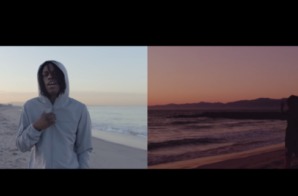 Easily one of the most played songs off of his debut album Freudian, Daniel Caesar and H.E.R. bring us the split screen visual for their single, Best Part. The two stroll on the beach
Read More

»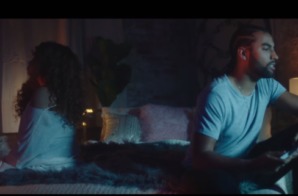 H.E.R.'s new video for Focus is an in-depth look at the complexities of relationships. The issue here is that H.E.R.'s man is not paying her enough attention and now she's at a crossroads. Check
Read More

»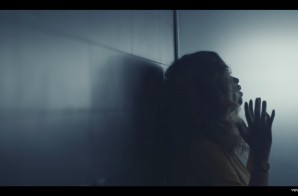 H.E.R.'s B-Sides is set to hit the racks this Friday, and the songstress gives us something to hold us over by releasing the visual to her sensual album cut, Every Kind Of Way. H.E.R.
Read More

»