Meek Mill
»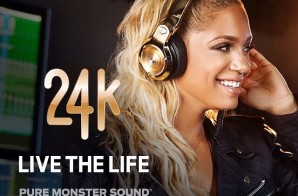 California native,  rising star Paloma Ford, recently partnered with Monster Headphones for their latest ad campaign alongside Meek Mill for Monster 24K Headphones. Monster 24K Headphones will now be available at your local Best
Read More

»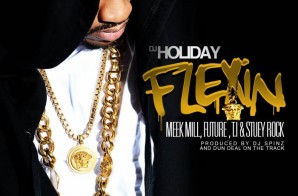 The Commission's own DJ Holiday has dropped his long awaited new single "Flexin" featuring T.I., Meek Mill, Future and Stuey Rock. The single was produced by Dun Deal and DJ Spinz. Listen to DJ
Read More

»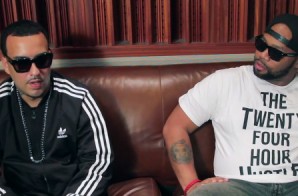 French Montana talks Mac & Cheese album with BlogXilla. He also chats about his phone calls with Meek Mill in jail, him getting respect in NYC, and how Khloe got him in the gym.
Read More

»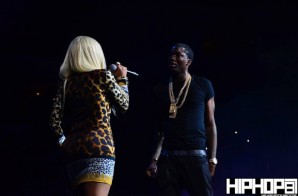 With Powerhouse 2014 just 24 hours away, we decide to revisit last year's footage of Meek Mill. Meek Mill managed to bring out Nicki Minaj, French Montana, Rick Ross, Yo Gotti, Jadakiss, Guordan, Omelly,
Read More

»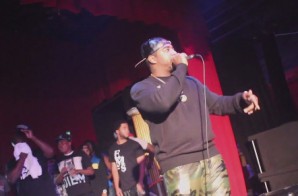 Watch above as Hip Hop Herald captures DJ Holiday's debut presentation of his single "Flexin" featuring Meek Mill, T.I., Future and Stuey Rock live at this years A3C Festival!
Read More

»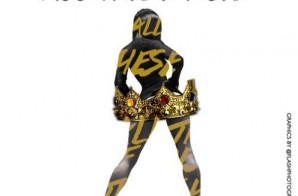 Maino, Meek Mill and Yo Gotti send a special message out to "All These Hoes". Stream the new collaboration from the trap trio after the break. King of Brooklyn 2 drops November 25th!
Read More

»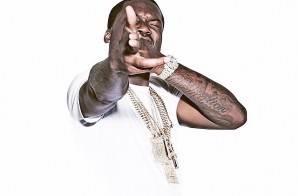 Uh oh! Just a few moments ago Meek Mill stopped the internet by dropping off a brand new record. What best way to prepare the word for his return to society then releasing a some new
Read More

»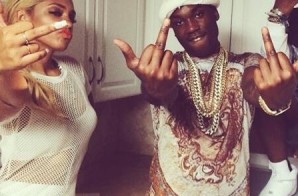 With Meek Mill's release from prison just around the corner vocalist Paloma Ford decides to celebrate early by liberating the pairs latest collaborative effort, entitled "Let Me See". Stream the brand new track after
Read More

»