platinum
»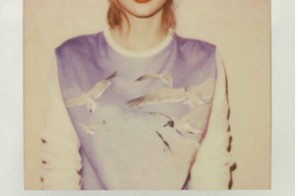 Taylor Swift's recently released album '1989' sold 1.287 million copies making it the first platinum album 2014 has seen. With the way the internet has taken a hit on physical album sales in the Digital Age,
Read More

»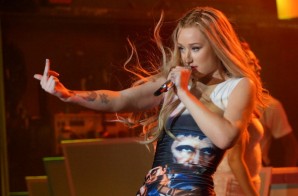 Yup, that's right; Congrats to Iggy Azalea's single "Fancy" going platinum as of today. The record also currently is sitting at number two on the Billboard 100!
Read More

»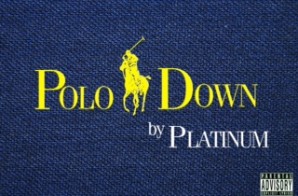 Frankford, Philly native and Blockwave Music CEO, Platinum delivers his Reesesam Beats produced record, "Polo Down". Stream the Ralph Lauren inspired track after the jump!
Read More

»