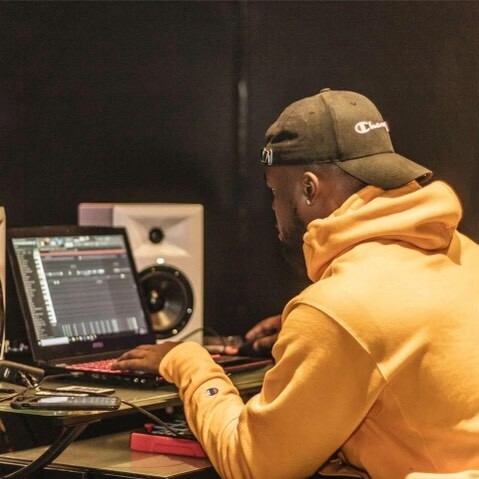 MXV, a prominent producer in the music business, has quickly climbed the ladder as his unique talents are in high demand. Growing up in Decatur, Alabama, MXV, spent his childhood teaching himself how to create music via his mother's desktop. Since the age or 13, MXV has never given up on his dream. He is a prime example of how dreams can become reality.
Following his years of practice and self-teachings, MXV stepped into the spotlight, producing hits such as, "Dos Mil 16" by Bad Bunny, "Came A Long Way" by Rae Sremmurd, "War" by Gunna and Yung Mal, and "We Did it Big" by TI and John Legend, to name a few. MXV can be seen on Instagram announcing the news of Bad Bunny's "Un Verano Sin Ti" reaching number one on Billboard 200. Additionally, MXV took to social media to announce Bad Bunny's album being nominated for a Grammy. It appears MXV is leveling up across the board!
Award after award, nomination after nomination, MXV is now considered a well known music figure within the industry. His clientele is among the most famous and prestigious in the world and continues to grow exponentially. MXV is now 6x platinum, 1 x Grammy award winner, 1 x Latin Grammy award winner, and 4 x Grammy nominated. As a 28 year old music producer, MXV has come a long way since the old days sitting at the desktop.
MXV has remained true to his calling as a music producer and maintained his path to success. Follow him on Instagram to watch him continue to grow in the music industry!
© 2023, Julz Mancini. All rights reserved.