Snoop Dogg
»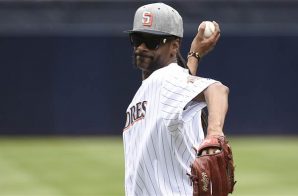 Hip-hop icon Snoop Dogg is well known for his work in the entertainment industry and many know that Uncle Snoop is a huge sports lover. It seems now, if Uncle Snoop isn't courtside at
Read More

»
Uncle Snoop and his nephew, Taylor Gang's own Wiz Khalifa are back at it ready to shake up the Summer. Snoop Dogg and Wiz Khalifa deliver this new single for the smoker in you.
Read More

»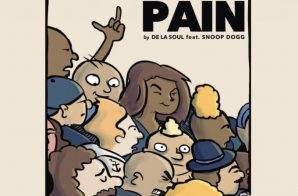 De La Soul enlist Snoop Dogg "Pain." The single is the first offering from the group's forthcoming album, the Anonymous Nobody. The collective will be De La Soul's first new album in over 10
Read More

»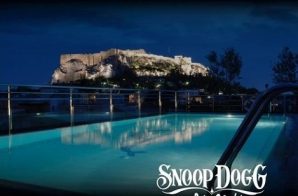 Snoop has his forthcoming album on the way and of course swoops in right on time for 4/20 some brand new material entitled, Late Nights. You can definitely smoke a fat one to this smooth
Read More

»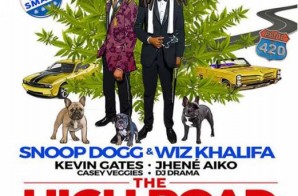 Wiz Khalifa and Snoop Dogg are kindred spirits you can say. Their love for canibus and music has built a bond for the longtime friends and collaborators who have announced a new tour coming
Read More

»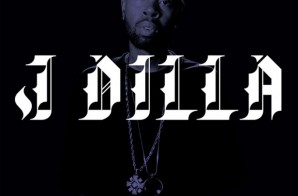 As we approach the release of J. Dilla's posthumous album The Diary on April 15th, Snoop and Kokane bring their West Coast vibe with the liberation of their cut called Gangsta Boogie. Stream the laid-back track
Read More

»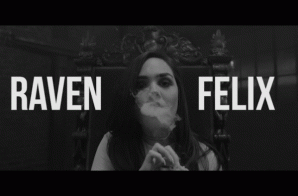 Taylor Gang's Raven Felix teams up with Snoop Dogg and Nef The Pharaoh for the banger "Hit The Gas", which serves as the lead track from Mike Epps & George Lopez's new movie "Meet
Read More

»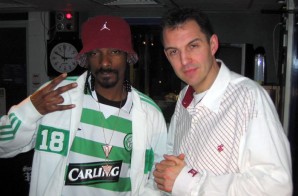 As we've stated before, Tim Westwood's vault of freestyles is DEEP. Today, Westwood took us back to 1996 with an unreleased Snoop Dogg freestyle! Snoop has always been known for his effortlessly relaxed delivery.
Read More

»