spice
»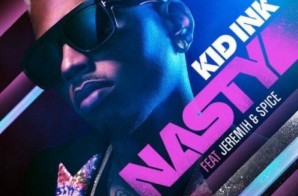 Earlier this month Batgang boss Kid Ink celebrated the success of hisRIAA Certified Gold hit single "Promise" ft Trap Queen emcee Fetty Wap, produced by DJ Mustard. Aiming for yet another chart topping hit,
Read More

»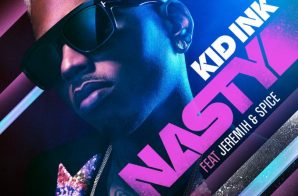 Kid Ink's Summer In The Winter liberates some fresh music called 'Nasty' featuring Jeremih and Spice and you can tell by the title where this song is going. Stream the new collaboration below
Read More

»
That's right one of Philly's hardest Emcees and Battle Rappers have their own Blunt Wraps. A lot of emcee in the game never got this far in their career. This is some great stuff.
Read More

»