up
»
Speaker Knockerz "Married To The Money" Mixtape  is dropping April 18th 2013. For now watch a snippet of his "Count Up" video. https://twitter.com/SpeakerKnockerz
Read More

»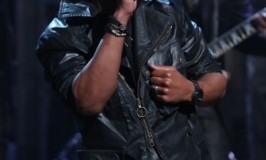 Lupe Fiasco gets thrown off stage at an Inaugural concert last night and was kicked off stage for Obama bashing. Lupe repeatedly performed a verse from his song "Words I Never Said" where he
Read More

»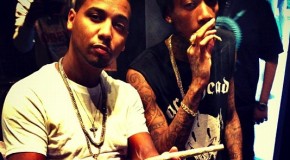 My homie, producer, Kinobeats drops this song off in my inbox last night and all I gotta say is DOPEEEEEEEEE. Off Juelz Santana's newest mixtape, God Will'n mixtape. Check out, Everything Is Good. Listen
Read More

»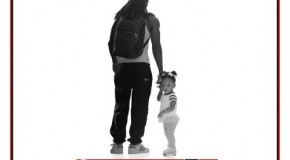 The new highly anticipated 2nd installment to Cash Money's ACE HOOD 'Starvation' series. Ace enlists the likes of French Montana, Meek Mill, Kevin Cossom, Plies for features. Production on the project from Young Chop,
Read More

»
Fese takes us behind the scenes of his new project, Stress and Success
Read More

»
Rick Ross went on air today to address the rumors surrounding him canceling his North Carolina tour dates due to threats from the Gangster Disciples. Rick Ross didnt take the rumors kindly about him
Read More

»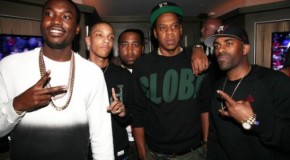 Last night we released the radio rip version of this new Meek Mill remix, well today we release the full version. But for some reason Meek Mill is not on this at all. Ross
Read More

»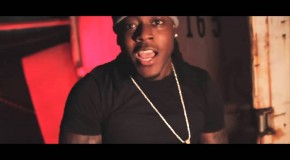 Ace Hood released his joint, Starvation 2 a few days ago and didnt hesitate to bring us the visual. Looking forward to  see what Ace brings us on his upcoming project. Be on the
Read More

»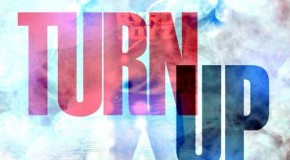 Dream Chasers Records own Louie V Gutta releases his single "Turn Up". Louie V wrote the hook for Meek's single "Young & Getting It" featuring Kirko Bangz
Read More

»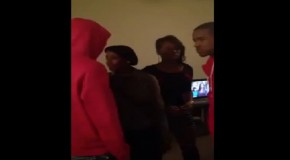 Late last night a disturbing video appeared on Twitter of GBE's Lil Reese putting his punching and stomping out a female for trying to kick him out. For anyone who isn't familiar with Lil
Read More

»
Meek Mill sits down with The Warner Sound's Shaheem Reid to discuss tracks and concepts on his debut album, Dreams and Nightmares, due out Tuesday, October 30th on Maybach Music Group / Warner Bros.
Read More

»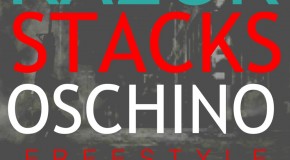 Oschino, Razor and Stacks Ruega spit a freestyle off Razor's Fully Loaded mixtape hosted by NBA baller Flip Murray and Young Bob of Headshot Records
Read More

»
Check out the official video for "Rollin Up" which is Bones first single off of his new mixtape "Fashion & Profits" which features appearances from Ryan R Star and KP from Peanut Live 215
Read More

»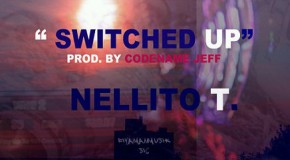 West Philadelphia artist NellyNell (@NellyNell_) releases his latest song "Switched Up". This song was produced by @CODENAMEJEFF off of The Upcoming EP: "The Dissertation" dropping in OCT 2012. Feel Free to check out his
Read More

»