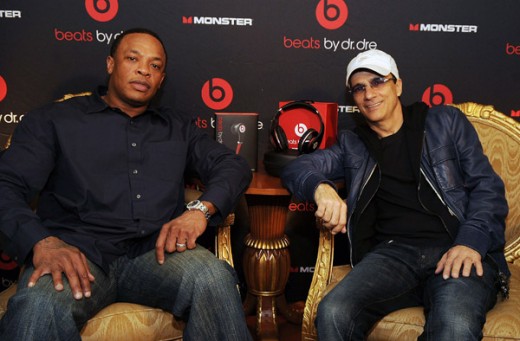 According to Bloomberg Business Week, the partnership between Monster Cable Products and Beats Electronics is coming to an end. Beats has opted not to renew its five-year contract with Monster when it ends late this year.
While both companies  say the separation is amicable, the relationship turned sour over financial terms, according to two anonymous sources. The reason? Disagreements on which side deserves the most credit for the line's success.
But Beats is ready to go off on its own. The company's sound technology is already in many computers made by Hewlett-Packard, the Chrysler 300 S sedan, and smartphones created by HTC. Beats also wants to expand into TVs and specialized audio gear for athletes.
"We have very big ambitions for Beats beyond headphones," Iovine said during the Consumer Electronics Show on January 10. "Music has got to succeed on the phone or else the record industry will never thrive."
© 2012, @BWyche. All rights reserved.