Young Money Yawn drops the video for Started From a Dream…
Directed by Visually Inklined.
A track featuring Wild Boy 100 and Produced by Joe Skeet.
Yawn Money Yawn is truly building his dream with diligence and speed.  
I salute this man, he's going places.. and the world knows it!
Started From a Dream off the mixtape "Street Gospel" by Young Money Yawn
Young Money Yawn's journey is a complete inspiration, allow the video to demonstrate this notion..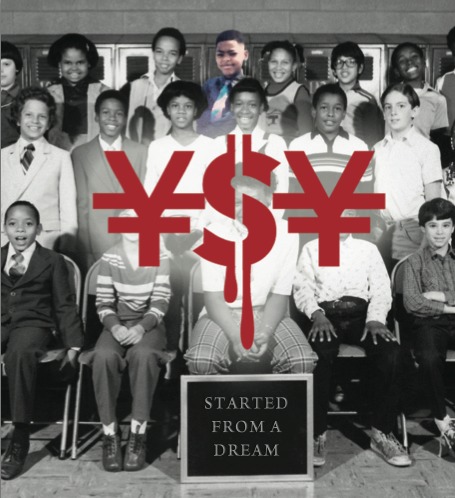 Check out XXL Magazine's write up on Yawn in The Break: 
http://www.xxlmag.com/rap-music/the-break/2013/08/the-break-presents-young-money-yawn/
© 2013, Cymandye. All rights reserved.