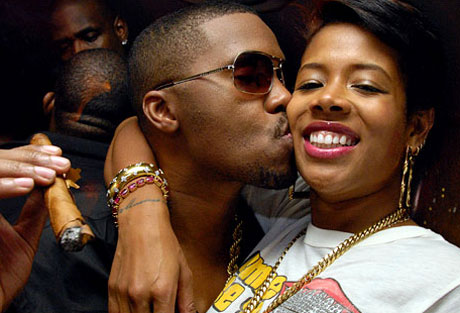 "Kelis is $400,000 closer to tax freedom … she just paid off a huge chunk of her enormous debt, TMZ has learned.

As we reported, Kelis owed a grand total of $741,027.59 in back taxes to the State of New York, the State of California, and Uncle Sam as of May. Now that debt has been cut down by more than half.

The IRS filed 3 separate federal tax lien releases last month, noting Kelis paid off all her entire federal tax debt  … $391,967.36.

It's huge, but she's not out of the woods — the tax liens for NY and CA (totaling more than $300,000) are still active, and she needs to pay up STAT, or they'll grow faster than her baby."
© 2013, @quinelleholder. All rights reserved.