Fmr. Terror Squad/Big Pun(RIP) Right Hand Man.. Dominican Legend, Triple Seis drops a new album!!
The terror squad I remember was Big Pun, Armageddon, Triple Seis, Prospect, Fat Joe and Cuban Link.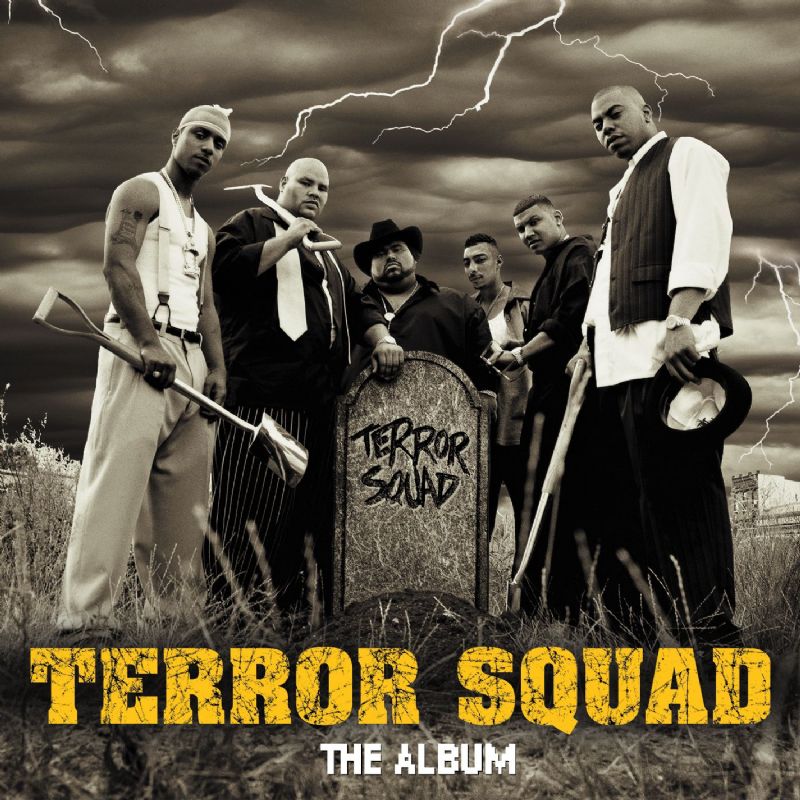 Triple Seis brings it back to basics like a true story teller!! This is how I remember hip hop!
NO GIMMICKS MUSIC.
A few special guests chimed in on this album from:  Termanology, Lil Fame, Tragedy Khadafi, Jahspa, Martyr, Jaysun and more!   Front to back, I rock with this! #LYRICISM #STORYTELLING #FLOW #HUMBLE ..things that come to mind.  He speaks from experience, he teaches, he inspires.. I fuck with this!
Buy the Album! >> HERE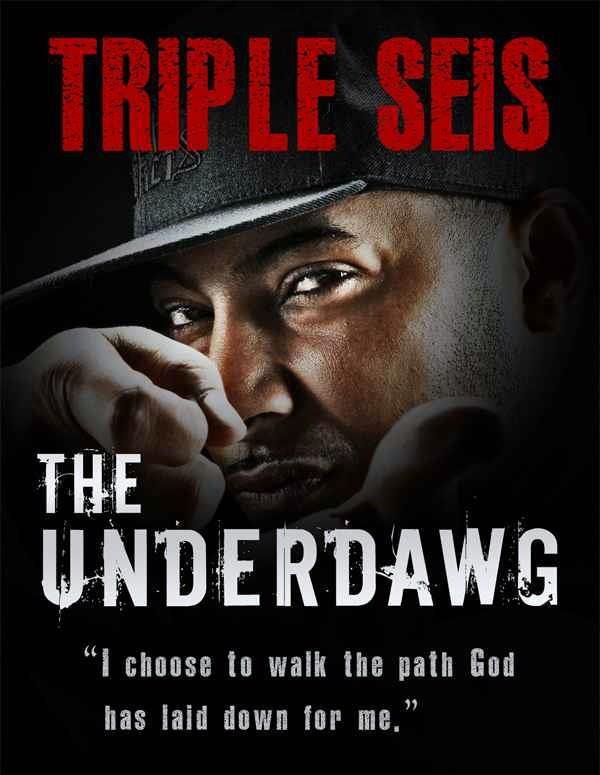 © 2013, Cymandye. All rights reserved.