Varsity League holds FRATHOUSE each and every Friday. Last week it was hosted by Good Music's own Teyana
Taylor.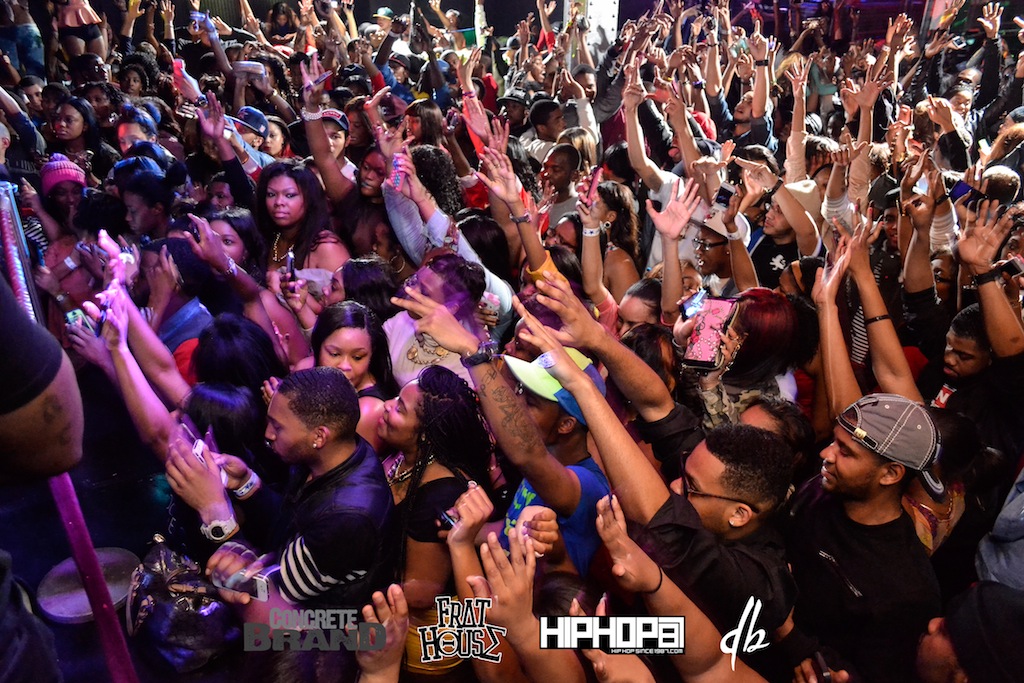 The model, actress and socialite was in the building popping
bottles with the tris-states finest. Fresh off her Good Music debut, Cruel
Summer- she has been featured on several mixtapes both singing and
rapping. The event was held March 22nd 2013, at Shampoo Nightclub 8th + Willow St from 10pm-2am
© 2013, @BWyche. All rights reserved.