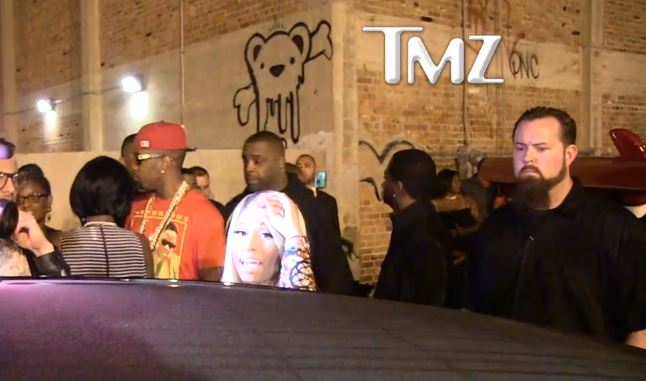 So what exactly did the first lady of YMCMB Nicki Minaj have to say in response to Ransom's alleged ghostwriting verse? Watch the video captured by TMZ to find out! Me personally, I think the lyric was taken out of context but the truth will reveal itself sooner or later.
"Before Nicki was wearing those crazy wigs, I was doing verses for her, just hoping she made it big." (Man Alone)
© 2013, @quinelleholder. All rights reserved.