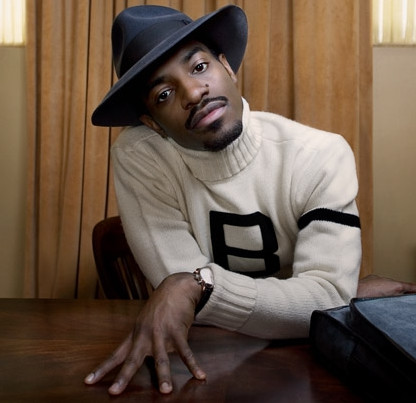 We want it too, 3 Stacks! In an interview with the New York Times about his upcoming Jimi Hendrix biopic, the conversation shifted to music naturally, and when asked if he had any plans to release an album, he had this to say:
So no plans to put out an album, but we might get a gallery show?

No, I'd love to put out an album.

Sung or rapped?

It's hard to say. [Laughs.] I'm just going to call it honest. I know this may sound morbid, but I was like, if I were to die today, I have all these half-songs on my hard drive, and I don't want that.

But you don't have a time window.

When you feel it, it's right. If you don't feel it, then why? Honestly, think about it. Why do it? Why?
So hopefully we get to hear all of these supposed half-songs at some point!
© 2014, @quinelleholder. All rights reserved.