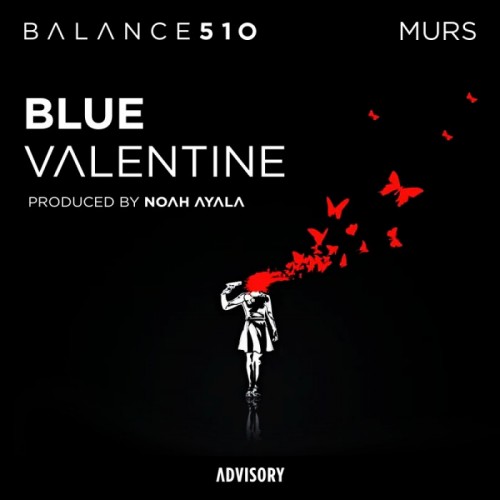 Bay Area Artist Balance links up with west coast living legend Murs on this cinematic track produced by Noah Ayala. "Blue Valentine" is a tale of how ones love turns blue. From Balance new album "In Case You Slept 2" dropping this month.
Follow: @balance510 @murs316 @noahayala
© 2014, DJ V.I.P. (@djvip510). All rights reserved.