Producer/Artist, Harley Mac (aka Majik, as producer//credits: Stack Bundles, Jim Jones, Lil Wayne) joins forces with Leon Sylvers IV aka IV SB to create, 5AM in Oxnard, a laid back yet jazzy tune.  Harley on the mic, Leon Sylvers IV with the production.  Throughout the track, you hear him promoting his album due out November 11, 2014, That's My Job, The Album.  And if you were inquiring what Oxnard was.. Here's your answer.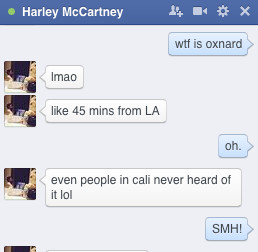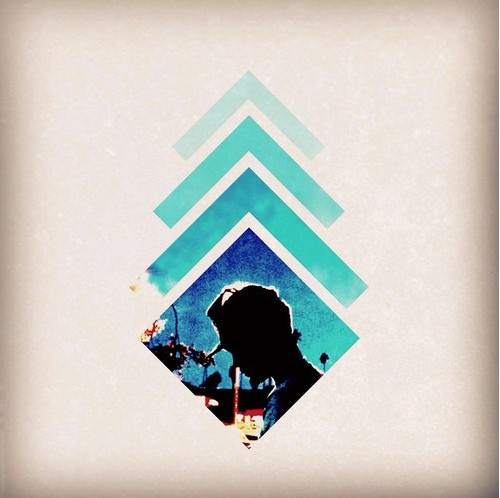 Follow Harley Mac on Twitter!
© 2014, Cymandye. All rights reserved.