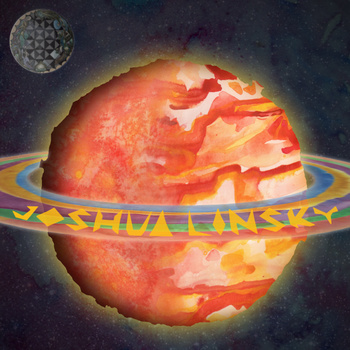 Joshua Linsky's new self-titled LP is a tour de force of smooth jazz, hip hop and funk, the perfect collection for a night at home by the fire, or a blunt ride with the top down. The wide range of sounds on the album are woven together by Linsky's tremendous percussion work, which will truly convince you that you're hearing it live in a dimly lit café. The album's clean production and tight mixing shines throughout and makes this complex, multidimensional recording sound like an impromptu jam session that we were all lucky enough to get to hear. On "Maiden Voyage" we hear the grand vision for the album, blending real, quality instrumentation with raw lyricism to form a sort of neo-jazz-soul-hop that's both a welcome nod to the classics and hopefully a peek into the future.
You can buy the album here and preview it below.
© 2014, DukeLondon. All rights reserved.