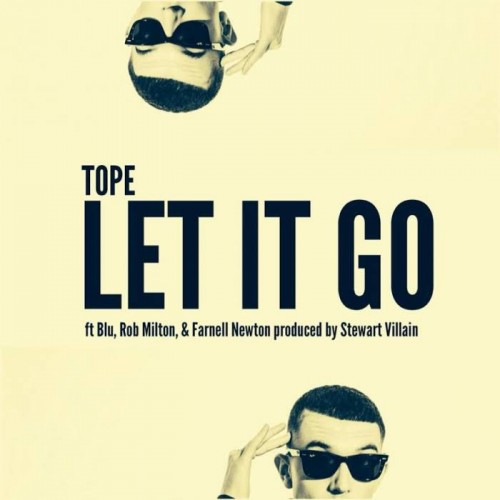 Up and coming PDX rapper TOPE hooks up with Blu on the Stewart Villain produced 'Let It Go', also featuring Rob Milton on vocals and Farnell Newton on trumpet. Be on the look out for TOPE's 'BROKEBOYSYNDROME' project dropping 12/15 on iTunes. Pre-order the project here.
Also, check out one of his previous works in visual below. The record is titled 'Take Your Time' & received a co-sign from the soulful legend, Erykah Badu earlier this year. Dope.
© 2014, Niyah Nel. All rights reserved.