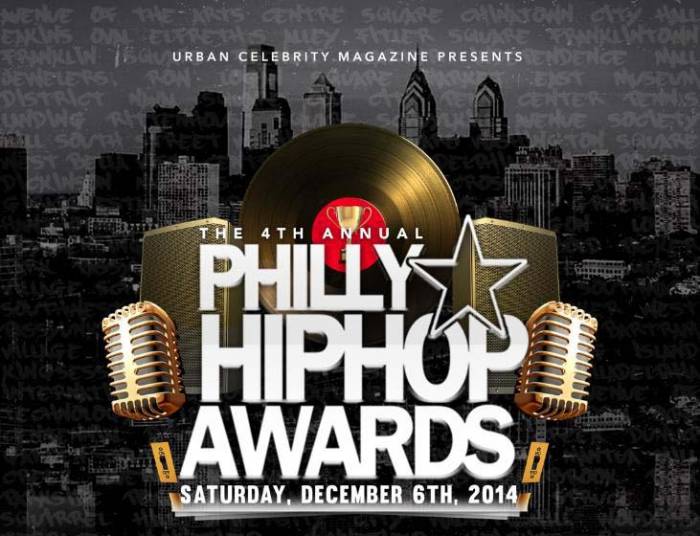 Below is a list of all the winners from the 2014 Philly Hip Hop Awards. If you are concerned to why someone lost then read the Urban Celeb Magazine selection process to help you better understand who won and why here.
Congrats to all the winners.
Thanks to everyone who support us and helping us receive our fourth straight Best Hip Hop Website award.
© 2014, @BWyche. All rights reserved.