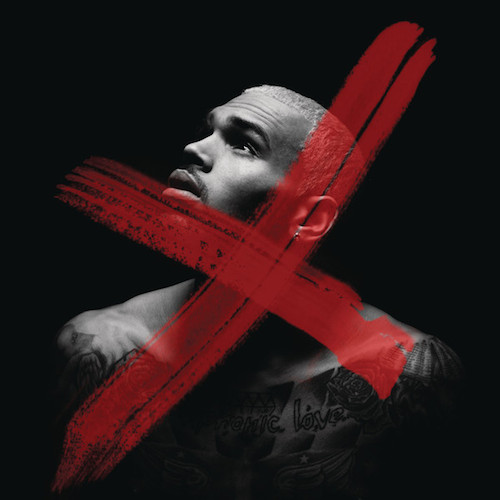 Despite the shooting taking place in the wee hours of the morning at his VMA Pre Party, Chris Brown liberates fans with the official artwork & tracklist to his upcoming LP, X. Jam packed with 21 records, the album will contain guest appearances from Kendrick Lamar, Lil Wayne, Tyga, Usher, Rick Ross, Trey Songz, R.Kelly, Akon, Nicki Minaj and Aaliyah. X hits shelves September 16th.
Check out the deluxe edition cover and album tracklist below.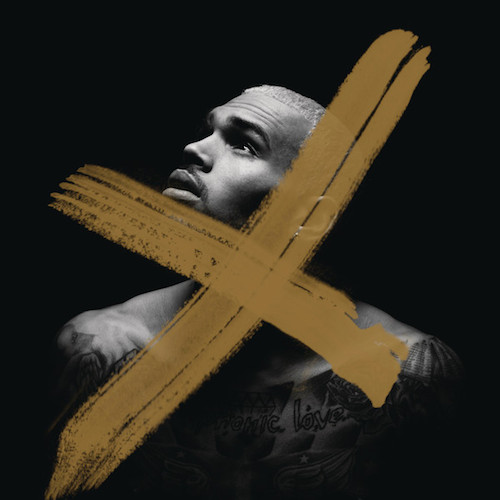 1. X
2. Add Me In
3. Loyal (feat. Lil Wayne & Tyga)
4. New Flame (feat. Usher & Rick Ross)
5. Songs On 12 Play (feat. Trey Songz)
6. 101 (Interlude)
7. Drown In It (feat. R. Kelly)
8. Came To Do (feat. Akon)
9. Stereotype
10. Time For Love
11. Lady In a Glass Dress (Interlude)
12. Autumn Leaves (feat. Kendrick Lamar)
13. Do Better
14. See You Around
15. Don't Be Gone Too Long
16. Body Shots
17. Want You To Want Me
18. Lost In Ya Love
19. Love More (feat. Nicki Minaj)
20. Don't Think They Know (feat. Aaliyah)
21. Fine China
© 2014, miixtapechiick. All rights reserved.