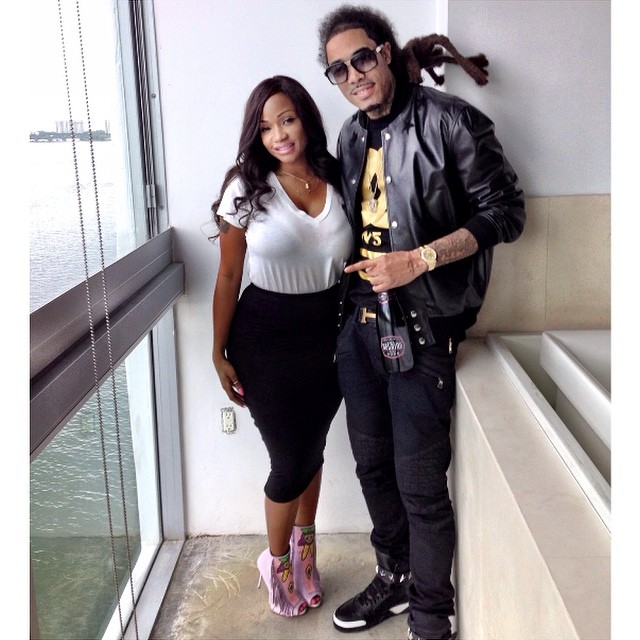 Earlier today, AHH dropped an exclusive interview with MMG recording artist Gunplay. During the interview the outspoken drug dealer turned rapper explained why he chose to name drop 50 Cent in his 'Hot Nigga' freestyle.
Check out his response and listen to his rendition of Bobby Shmurda's infectious tune after the jump! (Read the interview in it's entirety | HERE.)
——————————————————————————————————————————-
AHH: Why did you mention 50 Cent on your "Hot N***a" remix?

Gun Play: Because it was a Lloyd Banks' track first. You know me. I'm bout that s**t. I'm bout that life. I walk what I talk. The line just rhymed, so I said I'll throw him in there. So what? I ain't scared of that n***a as you can see. I ain't scared of him or 9, 15 – however many n***as. I ain't no scary b***h. I don't give a f**k about nothing, but some money.
© 2014, @quinelleholder. All rights reserved.