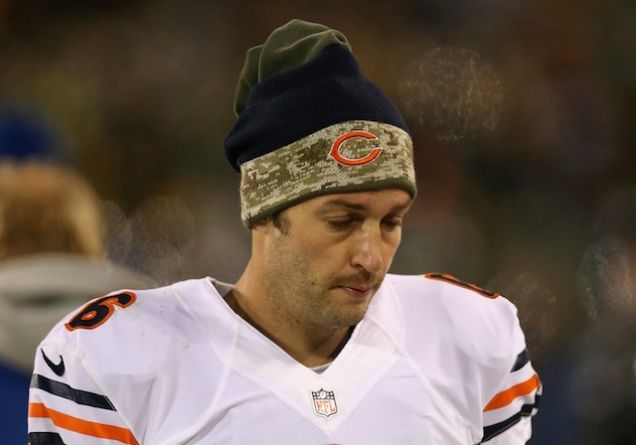 If you had the stomach to watch the Green Bay Packers destroy rival Chicago Bears 51-23 last night, then you know why these fans are getting the grills ready.
Bears quarterback Jay Cutler (3-5 on the season, 1-11 lifetime against the Packers) let down fans one more time. This time, might be it though.
After the loss, social media was strewn with fans showing their contempt for Cutler. This guy and his son had no problem taping their frustration.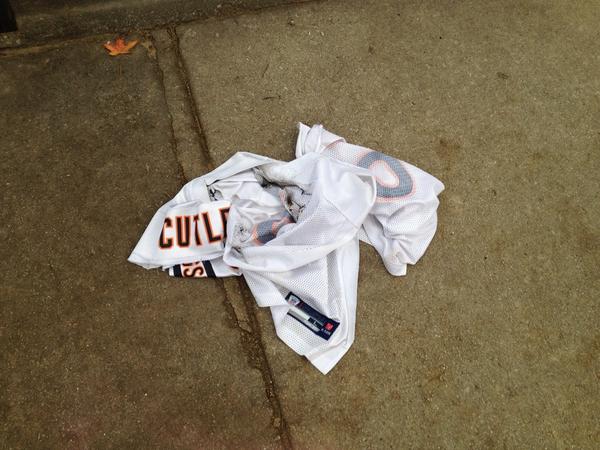 If they're this pissed, I wonder how Brandon Marshall is feeling today?

© 2014, Mehka King. All rights reserved.