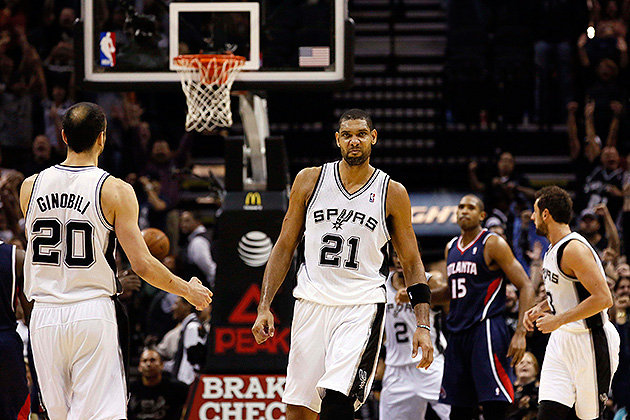 San Antonio power forward Tim Duncan has pledged to donate $245,000 to the San Anotnio Genome Project through his Blackjack Foundation.
NBA.com speaks a little more about the charitable act:
The San Antonio 1000 Cancer Genome Project is a one-of-a-kind cancer genome research project that has the unprecedented support of more than 200 surgeons, oncologists, and cancer researchers from a broad spectrum of affiliations. This  collaboration is enabling researchers to step beyond the institutional barriers that currently fragment and piecemeal cancer research, and makes the San Antonio 1000 Cancer Genome Project the largest community-wide undertaking of its kind.
A great deed, by a good person.
© 2014, Mehka King. All rights reserved.